Blog By:
Pr. Jessica Furino
195 Meetinghouse Road
South Chatham, Ma 02659
(908) 917-5593 [email protected]
| | |
| --- | --- |
| Posted on September 17, 2018 at 10:45 AM | |
Simple Solutions...
Healthy Bodies equal Healthy Minds...
A simple truth to nutrition is....
Eat fresh vegetables ( atleast 4 servings a day, but there is no limit on consumption...fresh and more colorful is prefered over cooked), fruits (2 servings a day) and protien (2 servings a day.)
Drink atleast 8 glasses of water a day.  
Cut back or eliminate triglicerides (frequently found in processed meats.)
    Cut down and eliminate sugar...."the 10 day detox" is an excellent program to eliminate sugars from your diet.  Many people have lost up to 10 pounds in their first 2 weeks on this program.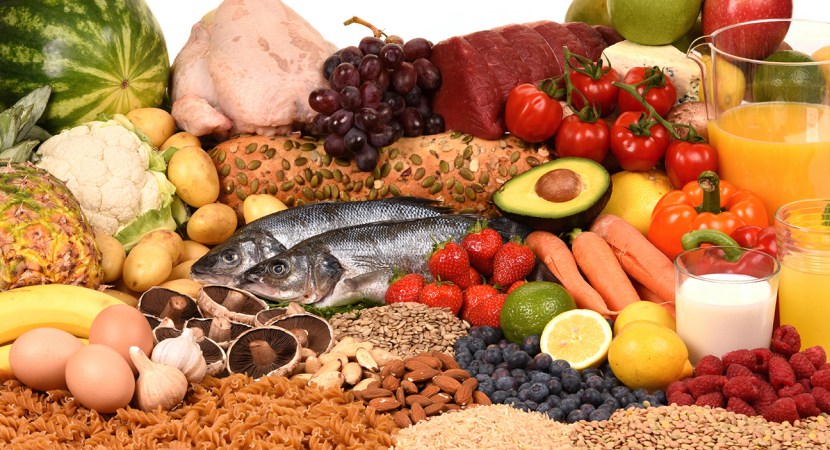 Here is a great article on the nutritional value of foods by Dr. Axe (wonderful resource for nutrition, exercise and overall wellness!)
https://draxe.com/essential-nutrients/
Categories: biblical counseling, renewal, transformation, salvation, redemption, life changes, peace, joy, love,, counseling, Christian, spiritual coaching, family, self awareness, fellowship, Christmas, salvation,, life coaching,self awareness, self realization,
/