Blog By:
Pr. Jessica Furino
195 Meetinghouse Road
South Chatham, Ma 02659
(908) 917-5593 [email protected]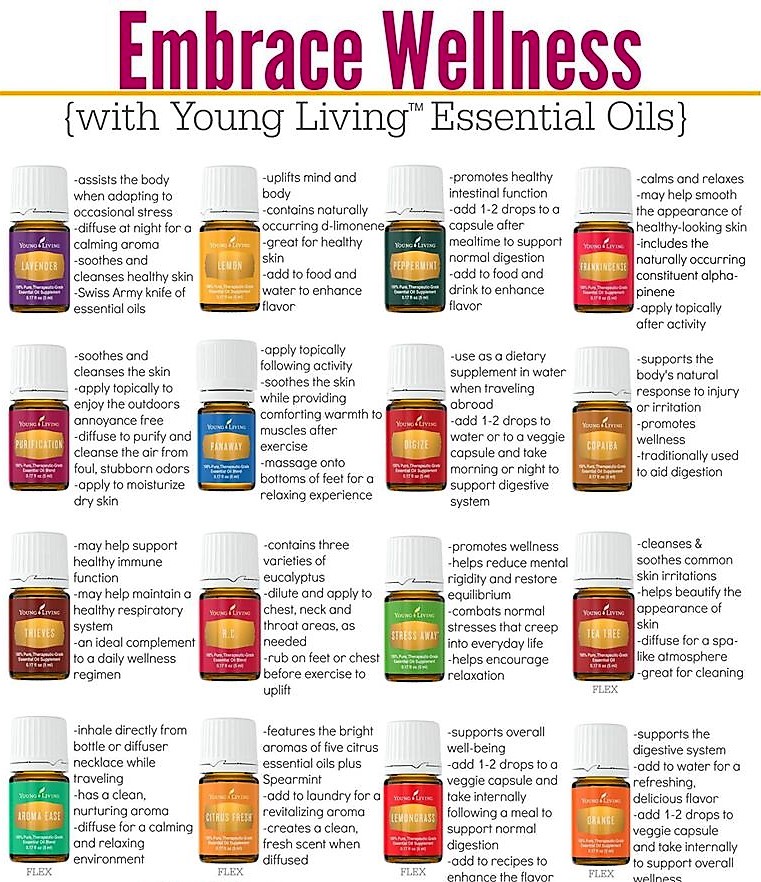 Simple Solutions:
Natural, non toxic oils provide a multitude of benefits.
  Please click the below site to look at these non toxic products (baby, household, pets, culinary, and so much more.)
www.youngliving.com/vo/#/signup/start?site=US&sponsorid=3316083&enrollerid=3316083
You know that old song by the Monkey's "I'm a believer?" That is me and about a million others! My family, friends and many of my clients are amazed with the results and benefits of Young Living's pure, non toxic essential oils.  A little drop goes along way!  Please watch this video, from a renowned and respected physician, concerning the benefits of therapeutic oils.
Please feel free to check out my Young Living site, catalog and products. Feel free to order from this link too. If you are interested in purchasing wholesale, PM me. Pm me if I can help you or answer any questions.
www.youtube.com/watch?v=SByG4wKFvb4      General overview of the benefits of therapeutic oils by Dr. Axe
www.youtube.com/watch?v=6RfQkn1tJUk         Sleep benefits of essential oils by Dr. Axe.

www.youtube.com/watch?v=iMvWIAZ21KU       Essential oils as medicine by Dr. Axe.

Simple Solutions...
Healthy Bodies equal Healthy Minds...
A simple truth to nutrition is....
Eat fresh vegetables ( atleast 4 servings a day, but there is no limit on consumption...fresh and more colorful is prefered over cooked), fruits (2 servings a day) and protien (2 servings a day.)
Drink atleast 8 glasses of water a day.  
Cut back or eliminate triglicerides (frequently found in processed meats.)
    Cut down and eliminate sugar...."the 10 day detox" is an excellent program to eliminate sugars from your diet.  Many people have lost up to 10 pounds in their first 2 weeks on this program.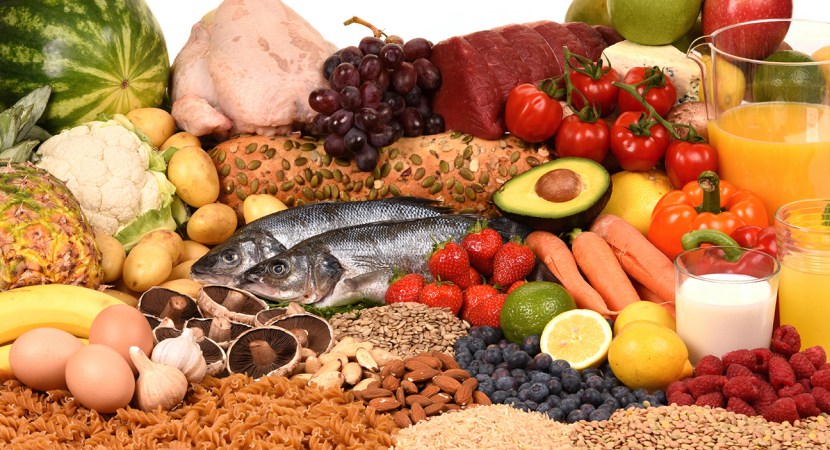 Here is a great article on the nutritional value of foods by Dr. Axe (wonderful resource for nutrition, exercise and overall wellness!)
https://draxe.com/essential-nutrients/
/